---
The Alternative Channel
---
This is an alternative radio channel based on the internet. The channel mostly contains lectures aboute alternative and New Age topics. In this Eglish version the content is in MP3 format only. Choose topic by ckikling on a button assigned to that topic.
---
Topics
UFO

Free Energy

Alien Cultures

Misc

Talk over internett

More web radio

Runes web page

New World Order

About Mermaids

Download Soundbooks and PDF books

News:
Download soundbooks and PDFs about alternative topics added 21 May 2016
New button with info about Mermaids added 11 May 2016
Lecture by Richard Dolan about extraterrestrial contacts in September 2013. Can be found under the button UFO.
Intervju with the crew on MV Rachel Corrie Juni 2010. Can be found under the Misc button..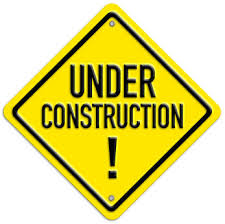 ---
This page is opitmized for a screen resolution at 1024x768
Last updated 21 May -2016